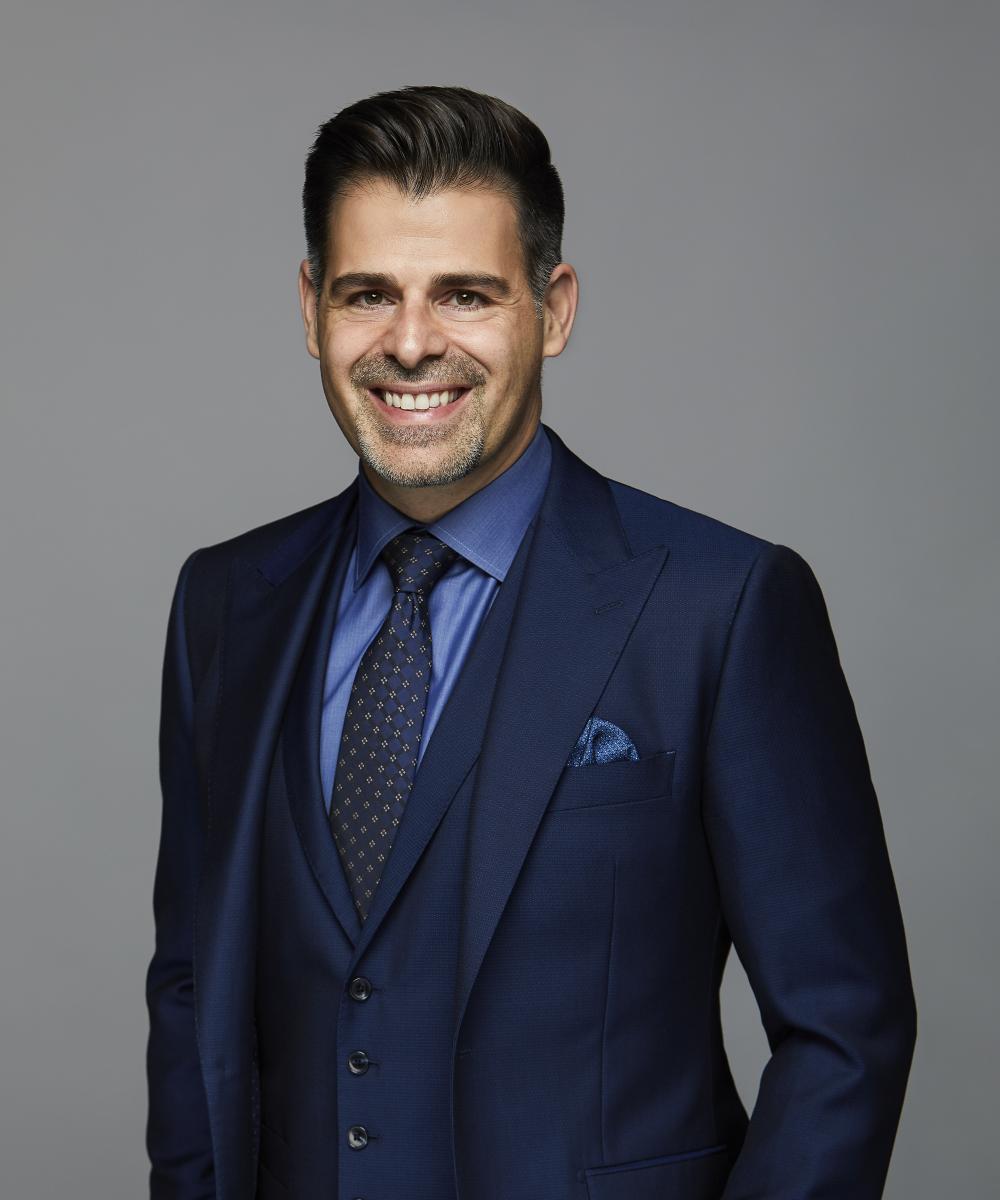 Peter DeFrancesco

CFP, CLU, RRC, B.Ed, B.Sc
CERTIFIED FINANCIAL PLANNER®
Like many European immigrants, Peter DeFrancesco's family came to Canada with very little.  His father encouraged him to purchase his first investment when he was 11 years old and he's been investing ever since. Peter is still guided by the values related to building and preserving wealth he learned from his family at an early age.  He has been bringing these same principles to his clients ever since he started his financial planning practice in 1997.
Unlike most advisors, Peter takes a holistic view of every aspect of the client's finances to give them sound financial advice.  His practice is focused on high net worth executives, healthcare professionals, and business owners that want to have a financial expert in their corner.  After obtaining two degrees at York University, Peter has continually expanded his knowledge in the financial industry by obtaining his CERTIFIED FINANCIAL PLANNER designation, his Chartered Life Underwriter designation, and his Registered Retirement Consultant designation.  
With his Bachelor of Education and his experience teaching hundreds of financial advisors, Peter is passionate about making the complex simple.  He is also a contributing author to financial textbooks and courses for the Canadian Securities Institute and he is constantly reading the latest financial planning books to sharpen his skills.  
When he's not in the office, you'll find Peter playing or coaching squash and soccer with his friends and his children.  He loves to share the life lessons he has learned over the years through sports.  One of his greatest joys comes from helping kids realize that there is no limit to what they can achieve in sports and in life when they love what they do and they commit to becoming the best that they are capable of becoming.